About The Brand
Lamarca's collections are a product of wanderlust and the need to travel in style. Whether you're in Paris, France or Paris, Texas every piece of armcandy will evoke a feeling of happiness when worn. From understated, casual pieces to bold, lavish creations each collection features styles that can take you from daytime chic to nighttime sleek.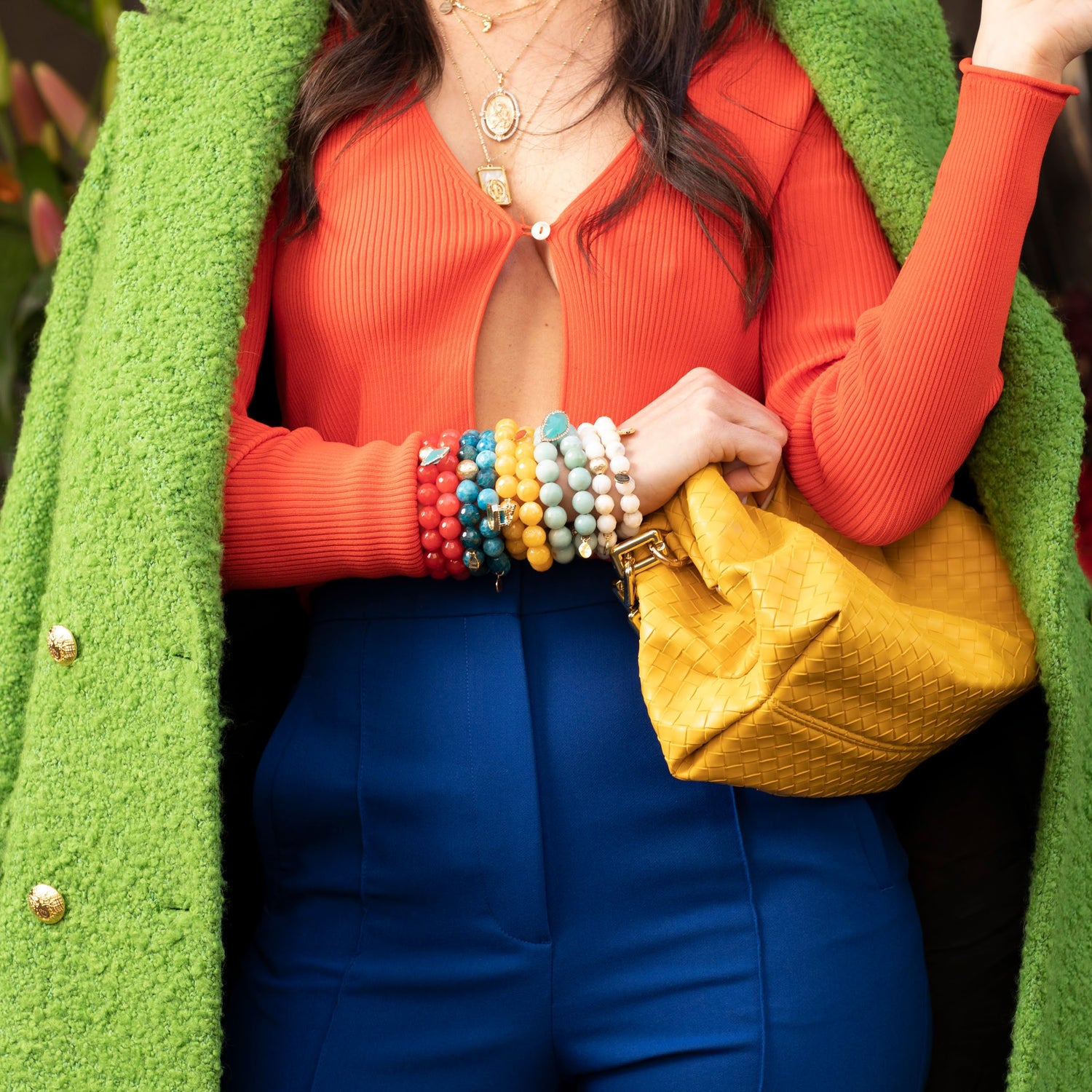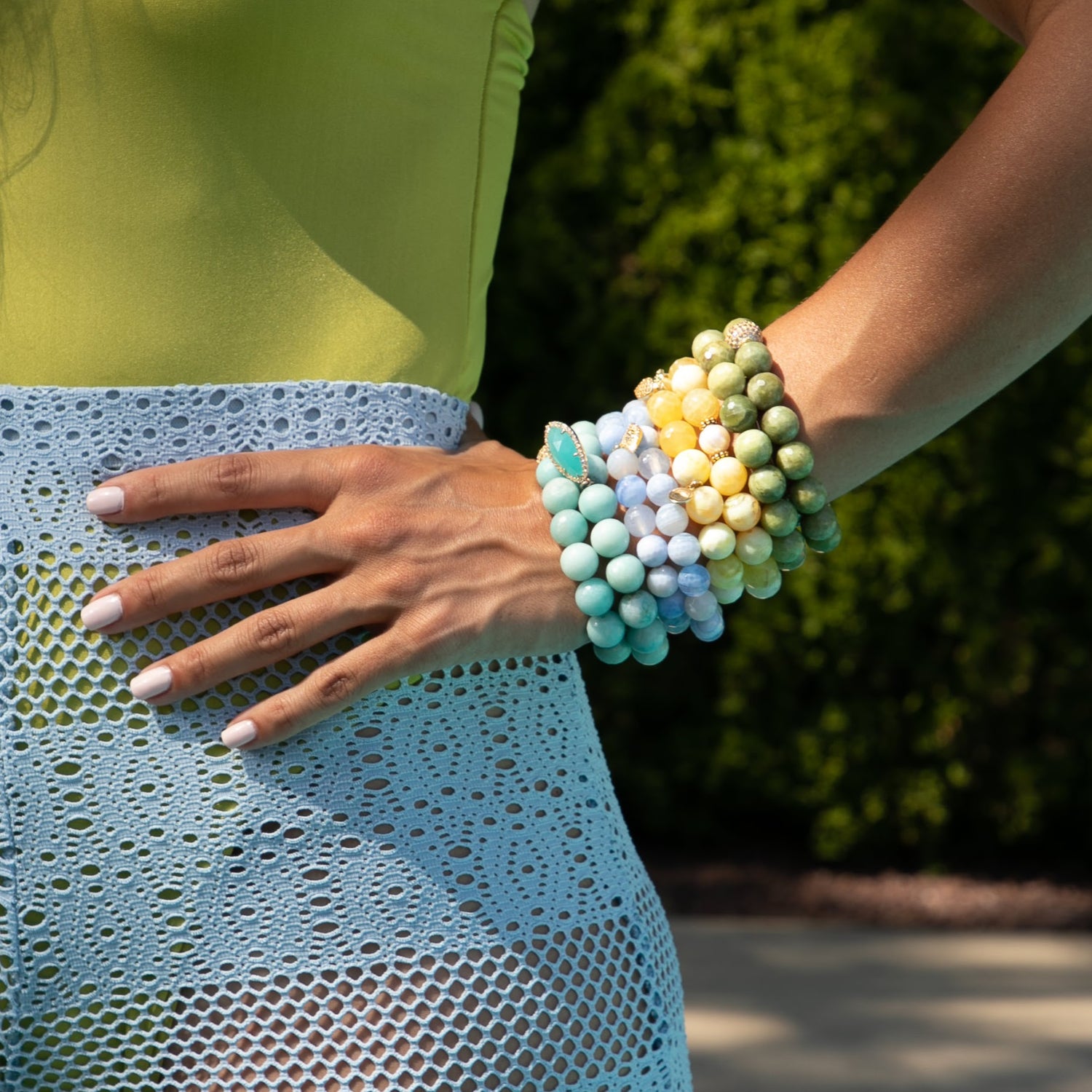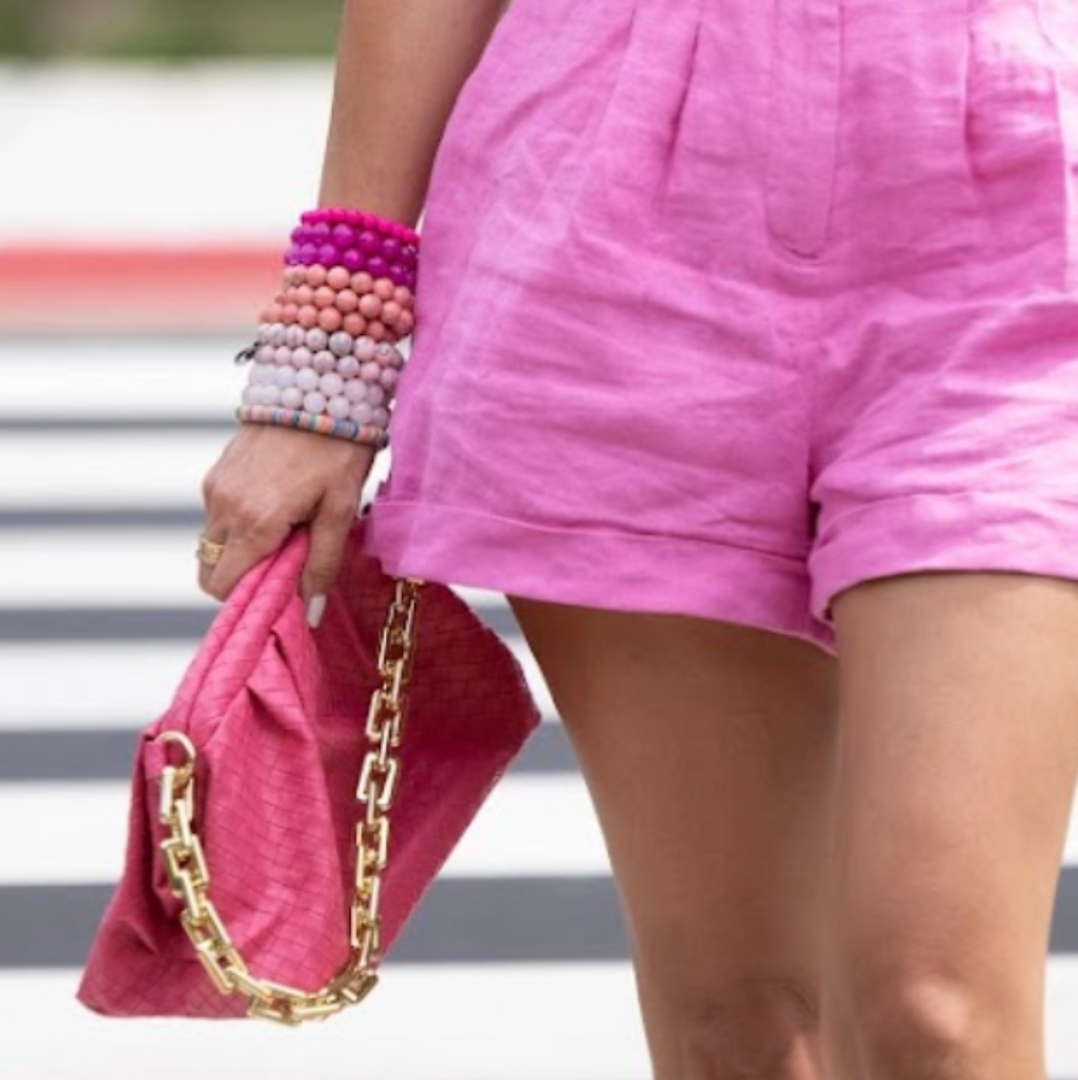 Oriana's expertise
Oriana's expertise in color, demand for quality and a passion for perfection combined are what makes the brand vision come to life. With its unique color combinations that compliment any wardrobe, Oriana Lamarca Designs is for the person who craves style, quality, and affordability.Each piece has been designed to be worn together or can be mixed and matched easily for a classic, edgy, or trendy lookmaking the consumer feel confident and beautiful. Oriana Lamarca Designshas a complete product line that includes products for men, women, and children that are classic and sophisticated, yet colorful and fun.  
Inspired by travel, fueled by passion
Oriana Lamarca Designs was created from Oriana's love of family and travel and her passion for fashion. Over the years, Oriana Lamarca Designs
naturally developed into a complete lifestyle brand as Oriana's desire
to share her heritage through her creations evolved. As an essential
part of Sicilian culture, the Lamarca family dinner table has served as
a birth place for many of Oriana's product ideas and color
combinations.As first a generation Italian-American, Oriana's designs are completely influenced by her heritage and Sicilian culture. From her summers spent in Castellammare Del Golfo, Sicily since she was an infant and her travels to different destinations around the world, the best memories have been created around her favorite saying, "Mangia bene, Ridi Speso, Ama Molto" (Eat Well, Laugh Often, Love A lot).